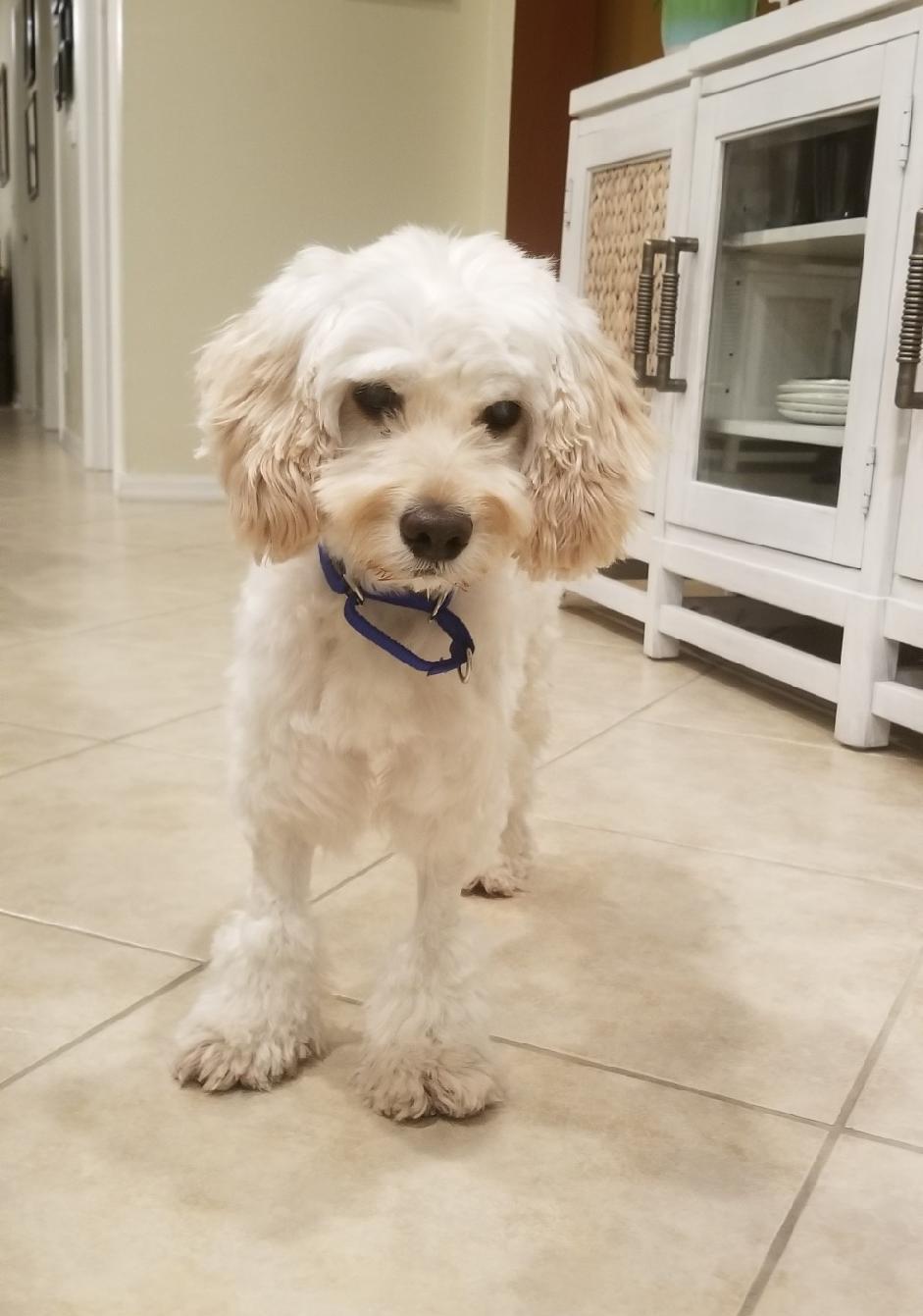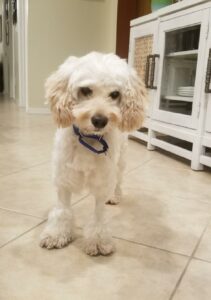 More on Doc, one of the dogs currently undergoing medical treatment in Satchel's Rescue.Rehab.Rehome.
We received an email request from Manatee County Animal Services to take a Cocker Spaniel mix who had been hit by a car. We were told that he had a femoral fracture. We gladly accepted their request and quickly transported him to our vet. The radiographs were reviewed and it was determined by a veterinary orthopedic surgeon that the leg could not be saved. It had to be amputated.
He seemed to heal up from his surgery well but there was still something not quite right about Doc. His foster parents commented on a persistent cough throughout his treatment. He, again, went in for an exam. This time they took radiographs. It revealed that Doc had a diaphragmatic hernia (DH). He required quick surgery and his prognosis was initially guarded. However, Doc pulled through yet again.
A couple weeks after surgery, the veterinary clinic rechecked his bloodwork to confirm that his internal organs were working as they should. Blood was taken before surgery and his liver values were quite high. They were still high at his recheck. The doctor had to pull away a lot of liver tissue that had adhered to the muscle wall during his diaphragmatic hernia repair. The concern, at this point, is that there was damage to the liver (and perhaps other organs) both on impact by the car and during the DH repair. The next step for Doc is to have an ultrasound and meet with a veterinary internal specialist to determine if the liver appears normal. Another surgery will potentially be needed.