Kong Day at the Shelter!
It was was KONG day at the shelter a couple of days ago. The doggies were polite and oh so quiet…Shhhhhhh. They love their stuffed Kongs. This recipe was multi layered…kibble, white meat chicken, peanut butter sealed with a dog cookie on top.
Need some ideas of fillers for your dog's Kong? Our Fill'er Up Pup Recipe Books are available for $18 (includes shipping) at
https://satchelslastresort.networkforgood.com/…/116987…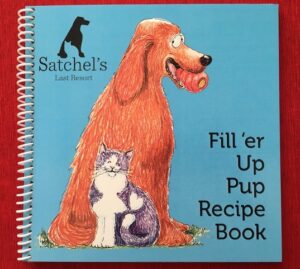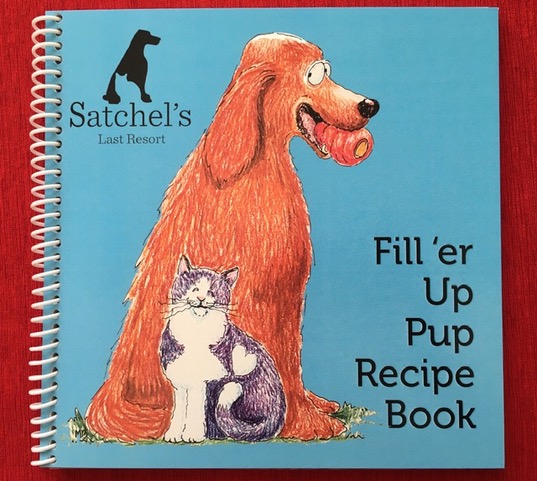 ?