Hound Happy Hour at the Bazaar on Apricot and Lime
April 21 (5:00 pm) - April 21, 2023 (8:00 pm)
Bazaar on Apricot and Lime
821 Apricot Avenue, Sarasota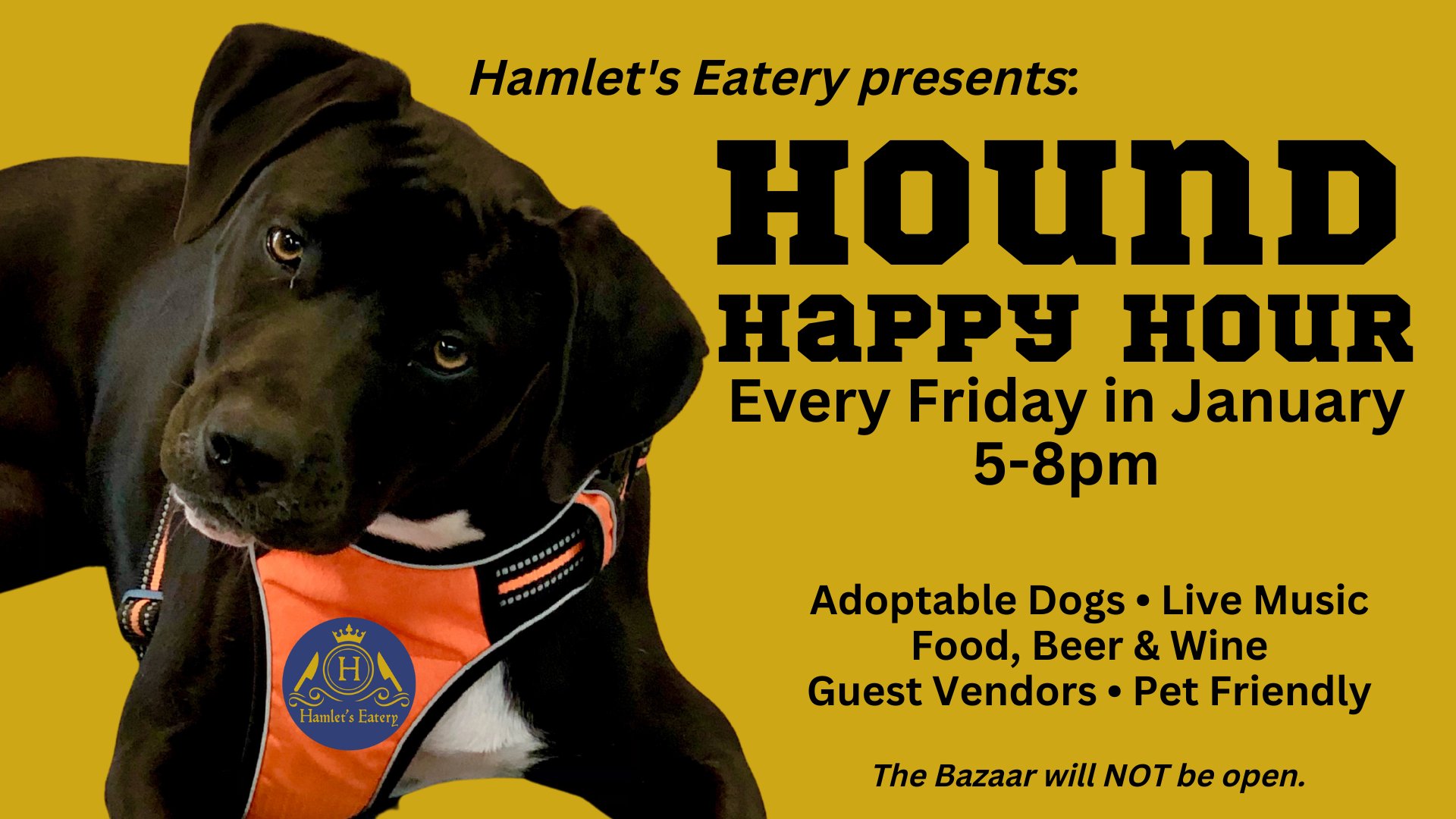 Satchel's will have some fur babies looking for their forever homes at Hound Happy Hour at The Bazaar on Apricot and Lime on Friday, April 21 between 5 and 8 pm.
We'll have Satchel's notecards, hats, heart t-shirts and doggy treat recipe books for sale. As well as many other items – snuffle mats, cool clothes for your fur babies and more.
Live music, great food, many local vendors. What better way to spend a Friday evening in April?