Legacy Program
Help us to continue to save lives for years to come by putting Satchel's in your will, trust or other financial plan. It's easy! Just provide the following information to your attorney and discuss how you would like your gift to be used to help Satchel's mission to Rescue, Rehab and Rehome dogs and cats with nowhere else to go because of breed, behavior or medical issues.
Satchel's Legal name – Satchels Last Resort, Inc.
Address – 8101 Coash Road, Sarasota, FL 34241
Our tax ID (EIN) – 04-3585931
To speak with a Satchel's representative regarding our Legacy Program, please email info@satchelslastresort.org.
Our mission shared in Jessie's Rescue-Rehab-Rehome story. Waiting for us, Freedom ride, X-ray, Recovering in a foster home, Adopted and happy ever after.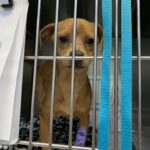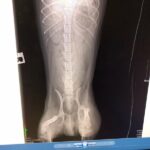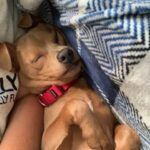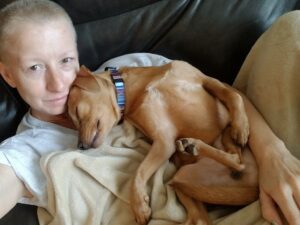 To donate today, please click here.