Pet of the Week: Zorro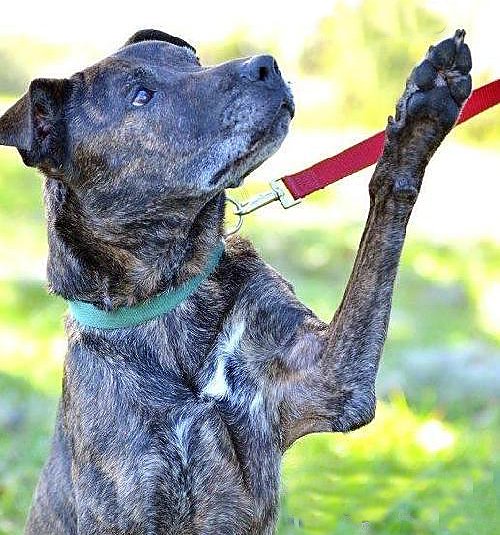 Pet of the Week!! Zorro is one of those incredibly easy, happy-go-lucky dogs. He loves other dogs and people, and no matter what's going on around him, he's thrilled to be a part of it.
He ended up at animal services after his owner suffered a catastrophic stroke and could no longer care for him. We saw him there while we were picking up another dog, and were totally drawn in by his joy to be alive. He is six years old.
He'll fit into almost any home and will thrive being a part of an active family who'll include him in most everything they do.
If you are interested in meeting him, please fill out an application or e-mail us at comments@satchelslastresort.org