Donate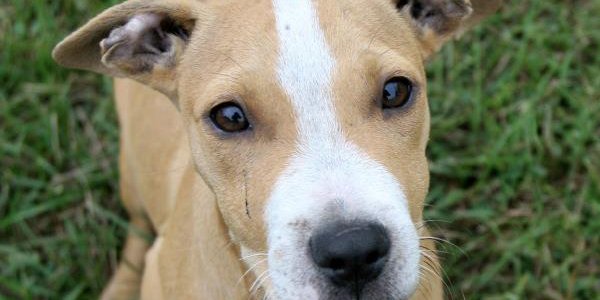 Satchel's is a 501.c3 organization that is made possible by donations from members of our community. Below are some ways that you can get involved to better the lives of our animals.
Donate Money
Monetary donations are always needed.  Checks can be mailed to 8101 Coash Road, Sarasota, FL 34241.  Or select the button below that suits your donation intention — a one-time donation or a recurring monthly donation to support the work at Satchel's Last Resort.
Make a Recurring Donation:

Make a One-Time Donation:
After clicking "Donate," please enter the amount you wish to donate.
Donate To A Specific Animal
Check out our sponsorship page to learn about how you can sponsor our animals.
Donate Your Time
Check out our volunteer page to learn about how you can help us with the animals.
Donate Materials
Check out our materials page to see what type of various items we are in need of.
Donate Your Home
Give us a call to see how you can place homeless animals temporarily in your care while their forever homes are found.