Our Future Goals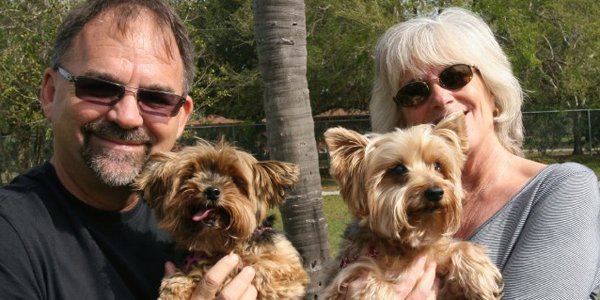 To fence and light the seven acres behind the kennels at Satchel's Last Resort so the dogs can spend more time running around outside.
To rebuild the kennels so that every dog has their own indoor and outdoor area.
To build two new cat rooms: one for HIV cats and one for cats with feline leukemia.
To obedience train our adoptable dogs and to help those who adopt them continue with that training.