How We Got Started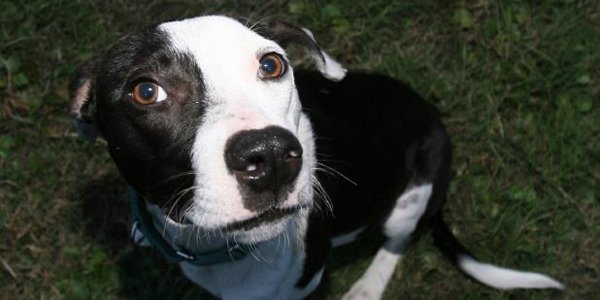 When our founders were still living in Chicago, they found a stray Chesapeake Bay Retriever on the streets. It took them hours, and I mean hours to catch him.
They were both on the board of a local shelter at the time so took him there. The shelter wouldn't take him due to his "bad" temperament.  The SPCA turned also turned us away; as did a national rescue out west. He was so wild no rescue would take him, so they took him home and loved him.
That was the beginning. It took some time but they were able to turn him around, to accept thier companionship and the companionship of other dogs as well. Originally he was called Grouchie, but as he progressed they felt perhaps that name was doing him a disservice so changed his name to Bouchy.
What they learned from the experience with Bouchy was there was a need for a "place" for dogs like him. And they wondered – if Bouchy could be turned around –could other dogs with the same issues?
They wanted to take unloved dogs and love them; to take throw away dogs and turn them into viable, productive members of society. Everything  done since then has just evolved from that first experience. They are especially proud of two dogs, originally strays, who are now helping people.
One is a service dog assisting a Polio victim in Bradenton. The other, Finn, is now a service dog for a man in Tampa who suffers from Multiple Sclerosis.